The Only Democracy? » On The Ground Reports » Hebron Women Take On Netanyahu
From International Indymedia.

On March 3rd, over a hundred Palestinian women marched Hebron's streets to resist Ibrahim's mosque becoming an Israeli Heritage Site. The Women's Empowerment Project gathered women from Hebron to march from Hebron's Muncipality Office down to the mosque. The exclusively female crowd chanted and held banners while peacefully, but decisively, demonstrating. At the checkpoint, the women had to wait for approximately 20 minutes before being allowed entrance into the mosque. An overall elated atmosphere affirmed this was a powerful demonstration, illuminating the power of women, and empowering other women to take resistance out on the streets.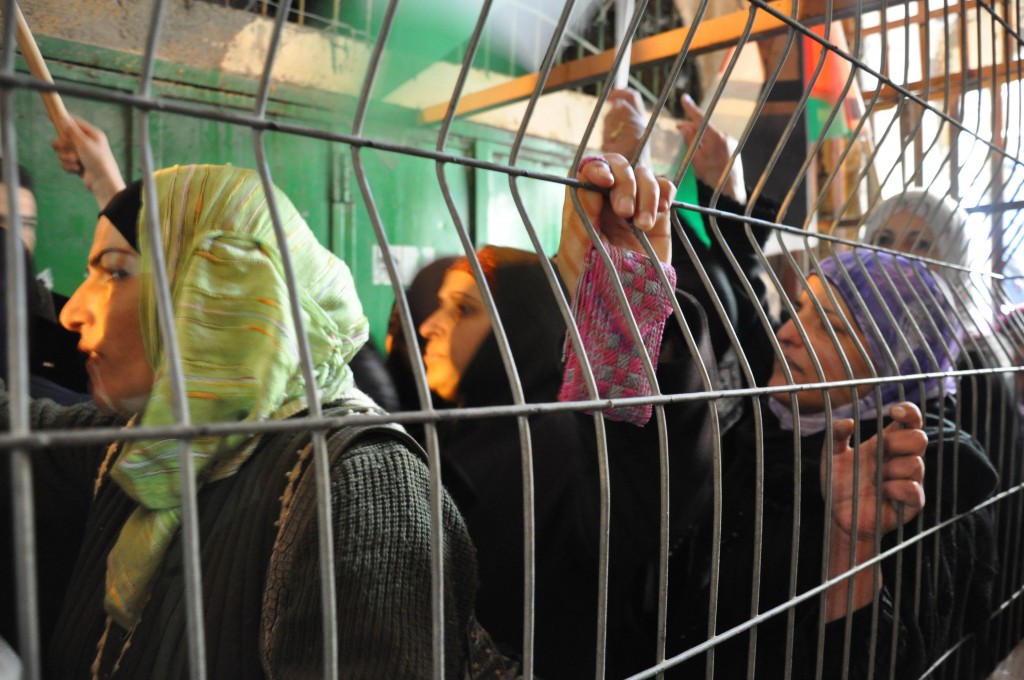 On 21 February 2010, Israeli Prime Minister Binyamin Netanyahu announced the Israeli government's intention to designate the Ibrahimi Mosque in Al-Khalil (Hebron) an Israeli Heritage Site. The shrine, located in the ancient city of Hebron, is considered to be sacred by Muslims, Jews and Christians. It is believed to be the burial place for three Biblical couples: Abraham and Sara, Isaac and Rebekah, and Jacob and Leah.
Netanyahu's statement has caused increased tension in Hebron. The Palestinian population fears that this entails a "Judaization of the Ibrahimi mosque" with restricted access to the Mosque for Muslims. In the past ten days several demonstrations and clashes between the Palestinian population of Al-Khalil/Hebron and the Israeli army have taken place. In contrast to these previous demonstrations, today's march was not met with Israeli army violence, nor were there any arrests made.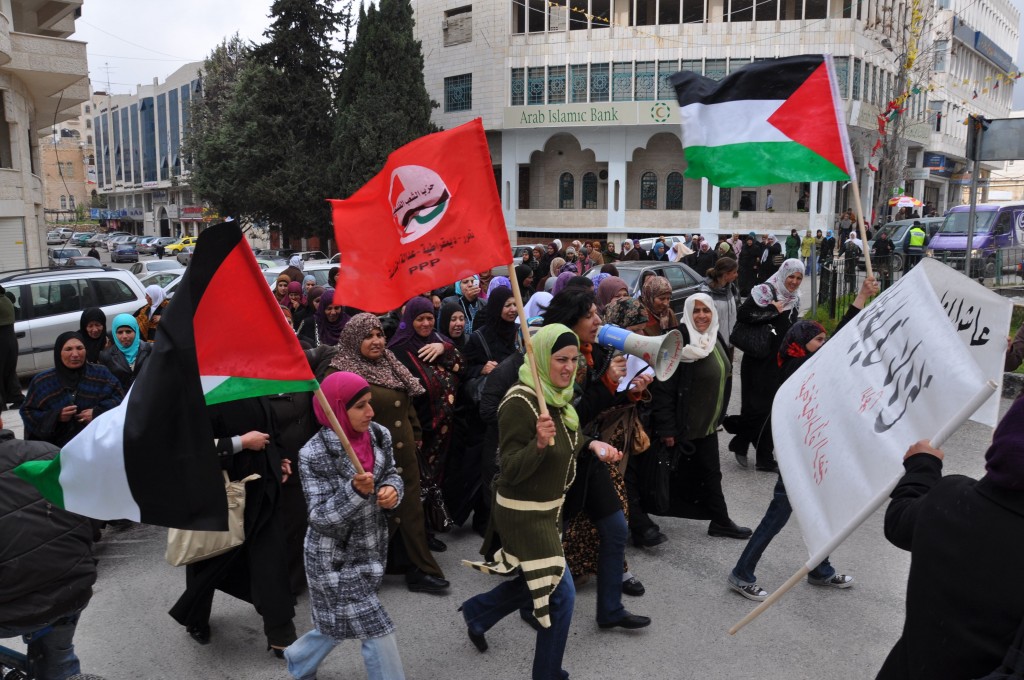 Filed under: On The Ground Reports · Tags: Hebron, Israeli Heritage Sites, Women