The Only Democracy? » Entries tagged with "Social Justice"
December 20th, 2011 | Add a Comment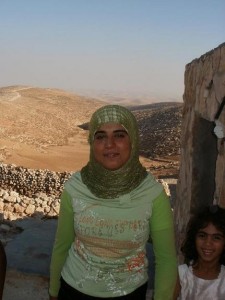 Our last Villages Group post reported the demolition of structures, including homes and a mosque, in the Palestinian village of Al-Mufaqara (also known as Umm-Faqra) in southern West Bank. The destruction was perpetrated on November 24 by Israeli civilian contractors (see here for a brief report in Ha'aretz). They were hired by the deceptively named "Civil Administration" – an arm of Israel's military Occupation apparatus which poses as a legitimate governing body. The name "Civil Administration" … Read entire article »
Filed under: Discrimination, Featured, On The Ground Reports
© 2020 The Only Democracy?