April 24th, 2010 | Add a Comment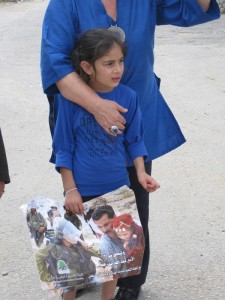 JESSE BACON (Philadelphia) is a freelance activist and father. He has a Masters in teaching from Roosevelt University in Chicago. He is an observant progressive Jew, and is trying to be a good ally for Palestinians and all dispossessed peoples, while staying true to the best traditions in Judaism. He visited Israel and Palestine in 1996, 2001, and 2002. He served for three years on the local steering committee of Jewish Voice for Peace-Chicago, and one year on the board of Pursue the Peace in Seattle. Read his posts here.
Filed under:
© 2020 The Only Democracy?