March 7th, 2010 | Add a Comment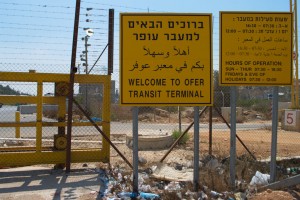 Carol Sanders was born and raised in the Bronx, New York. She is a retired legal services attorney and author of legal texts. She lived in Israel from 1963 to 1966, where she worked on a kibbutz, did graduate studies at the Hebrew University of Jerusalem, and served as an assistant to the then-mayor of Jerusalem, Teddy Kollek. Carol is a long-time activist with Jewish Voice for Peace, and is the JVP representative to the Middle East Advisory Committee and a member of Bay Area Women in Black.
Filed under:
© 2018 The Only Democracy?